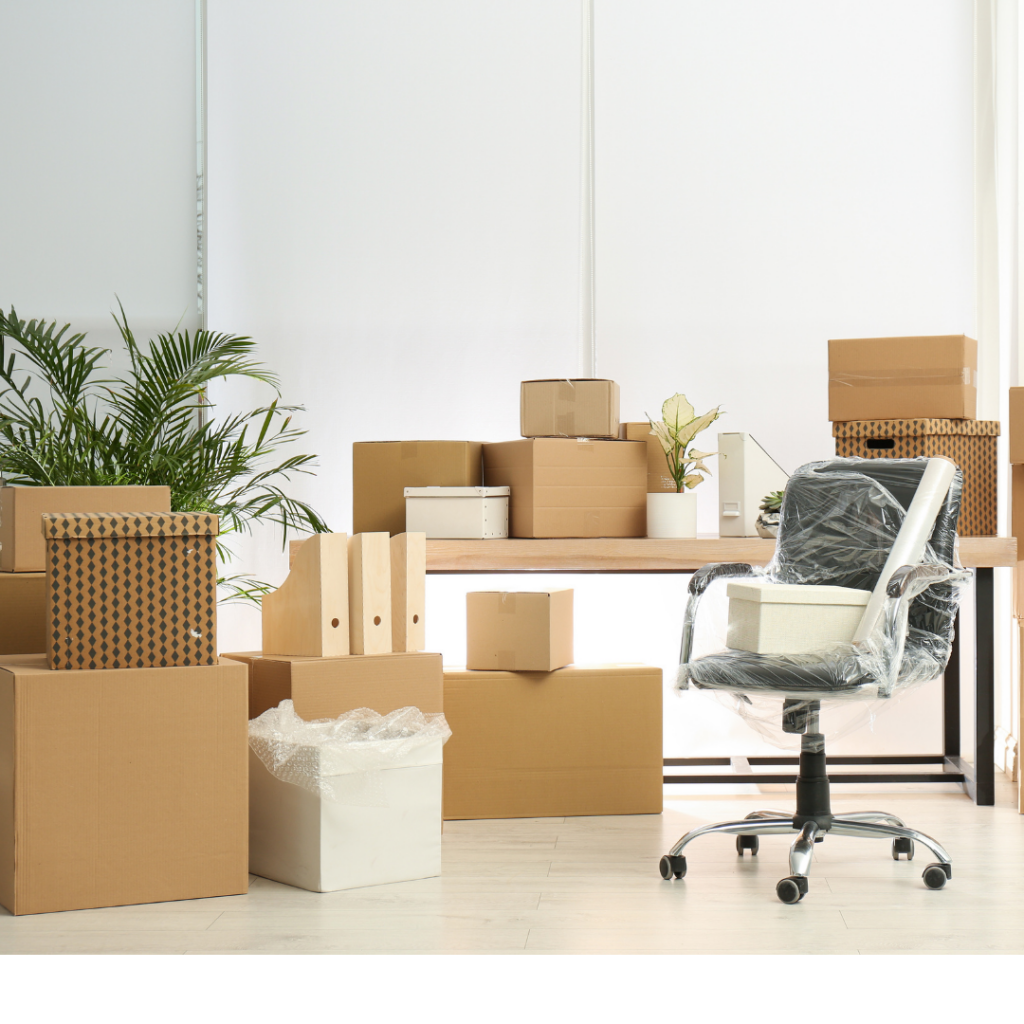 Moving office locations can be overwhelmingly filled with countless logistics and potential risks. But fear not! Chevron Sea Shipping is here to revolutionize your office relocation experience. With our unparalleled efficiency, unwavering commitment to safety, and unmatched expertise in the field, we are ready to take on the challenge of moving your business smoothly and seamlessly.
Moving an entire office to a new location can be daunting and stressful. There are many factors to consider, such as equipment and furniture transportation, timelines, and ensuring minimal disruption to the business's daily operations. That's why hiring a reliable and experienced office relocation service provider is crucial.
Chevron Sea Shipping is a top-tier shipping company offering expert office relocation services. With years of experience in the industry, their team of professionals understands the unique challenges and requirements of moving an entire office efficiently and safely.
In this section, we will delve into the various aspects of Chevron Sea Shipping's office relocation services and how they excel in providing efficiency, safety, and expertise.
Efficiency:
One of the most significant advantages of choosing Chevron Sea Shipping for your office relocation needs is their emphasis on efficiency. The company has streamlined its processes to ensure that every aspect of the move is carefully planned and executed with utmost precision.
Their team begins by thoroughly assessing your current office space to determine the specific requirements for packing, loading, transportation, unloading, and unpacking. This allows them to create a detailed plan tailored to your unique needs.Chevron Sea Shipping also utilizes advanced technology in its logistics operations.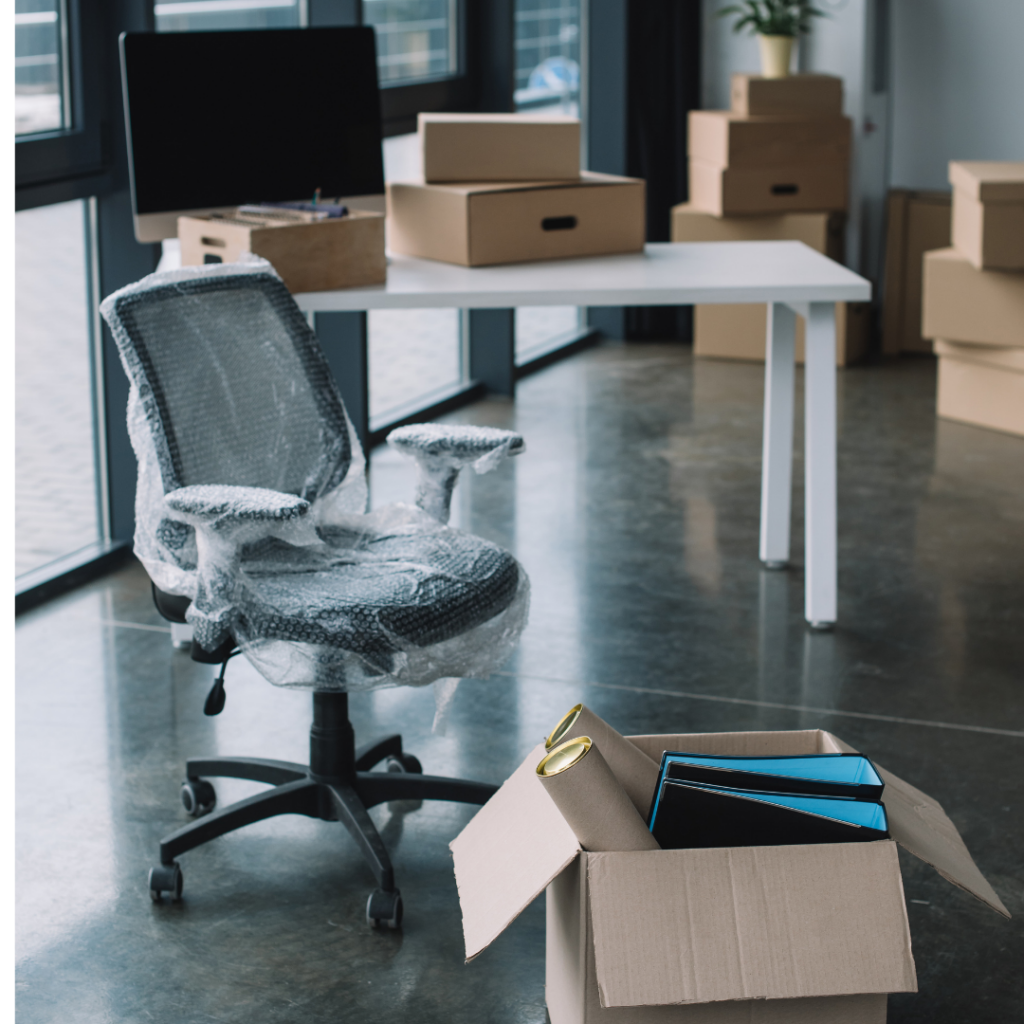 Safety:
The safety of your belongings is paramount during an office relocation process.
Chevron Sea Shipping understands the importance of efficiency in office relocation and has developed methods and strategies to streamline the process. From carefully planning each step to utilizing modern equipment and technology, Chevron Sea Shipping ensures that every move is carried out efficiently.
One key factor that sets Chevron Sea Shipping apart from other moving companies is its team of highly trained professionals. Each member of their staff goes through extensive training to ensure they are equipped with the necessary skills and knowledge for successful office relocation. This includes handling delicate equipment, packing items securely, and following proper moving procedures.
Moreover, Chevron Sea Shipping also utilizes state-of-the-art equipment, such as specialized trucks with air-ride suspension systems, to safely transport sensitive items like computers or electronics. They also have advanced tracking systems that allow clients to monitor their belongings' progress during transit.
To begin with, our team at Chevron Sea Shipping is highly trained and experienced in handling all types of office relocations. They have the necessary skills and knowledge to handle delicate and heavy equipment, ensuring their safe transport from one location to another. Additionally, our team undergoes regular safety training to stay up-to-date with industry standards and best practices.
Furthermore, we prioritize safety by carefully planning every aspect of the move before execution. Our project managers work closely with clients to create a detailed timeline, considering factors such as the size of your office space, the number of employees, and specific requirements for each department. This allows us to identify potential hazards or challenges beforehand and devise solutions to mitigate them.
When packing and loading items onto our trucks or vessels, we use high-quality packaging materials such as bubble wrap, packing paper, sturdy boxes, etc., to ensure maximum protection during transit. Our team also utilizes specialized lifting equipment for heavy items like furniture or machinery to prevent accidents or injuries.
During transportation, all vehicles used by Chevron Sea Shipping are regularly inspected and maintained according to safety regulations. We also have strict protocols.
Expertise in handling complex office moves and why Chevron Sea Shipping stands out in this area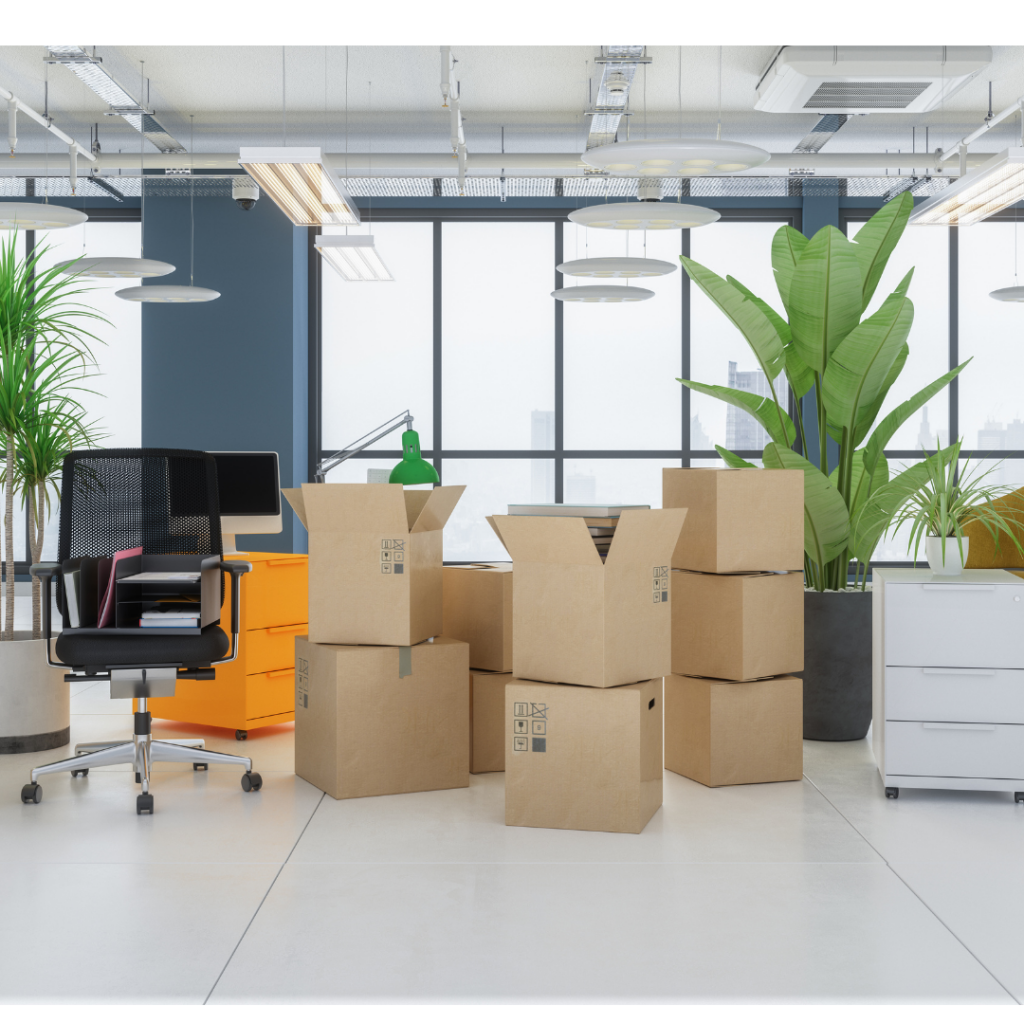 At Chevron Sea Shipping, we take great pride in our expertise in handling complex office moves. However, with our years of experience and highly skilled team, we have mastered office relocation and consistently delivered exceptional results to our clients.
One of the main reasons that Chevron Sea Shipping stands out in this area is our efficient planning and execution strategy. Proper planning is key to any successful move, especially regarding office relocation.
Our expertise also lies in our thorough understanding of the challenges of relocating an office. We are well aware of various logistical hurdles, such as coordinating multiple departments, managing sensitive equipment and documents, and minimizing disruption to business operations. With this knowledge, we have developed efficient processes and protocols to ensure a smooth transition from one location to another.
Chevron Sea Shipping sets a gold standard for office relocation services with its unwavering commitment to efficiency, safety, and expertise. Their streamlined processes, advanced technology, and highly trained professionals make your office a hassle-free experience. Whether planning a straightforward move or a complex operation, Chevron Sea Shipping's expertise and dedication will provide you with peace of mind and a seamless transition to your new office location. Regarding office relocation, Chevron Sea Shipping is the partner you can trust.